Meet our Trustees
Trustees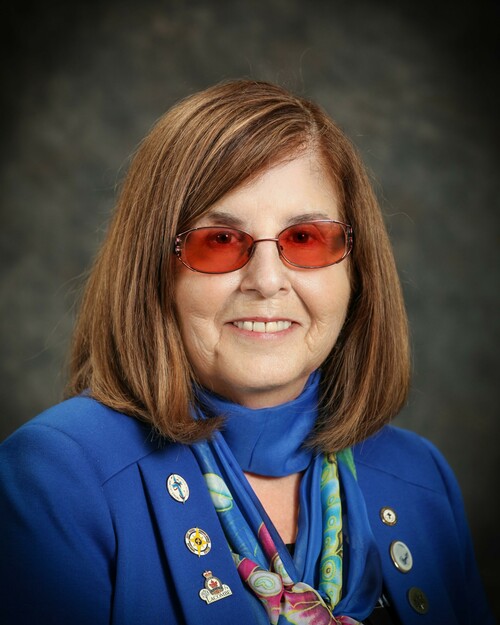 Donna Tugwood
Chair and Trustee, Lacombe Electoral Subdivision 2
Read More
Donna Tugwood is a wife to Earl Jackson, mother of five, step mother of four, and grandmother of 18. Donna attended Nova Scotia Teachers' College and Red Deer College where she received an Early Childhood Diploma with a Major in Speech. After moving to Lacombe, she worked with Alberta Health Services for 18 years as a Speech Language Pathology Assistant in Catholic, Public, and Private schools. After retiring, she worked at Father Lacombe Catholic School from 2012 to 2017. Donna has attended St. Stephen's Parish since 1994, serving on Parish Council for six years - three years as Chair - and is President of St. Stephen's Catholic Women's League. Donna loves to paint and to travel. She is honoured and proud to be serving her second term on the STAR Catholic Board of Trustees. She believes in keeping faith as the heart and soul of education and wants to ensure students have the knowledge, skills, and faith that will enable them to do well in life.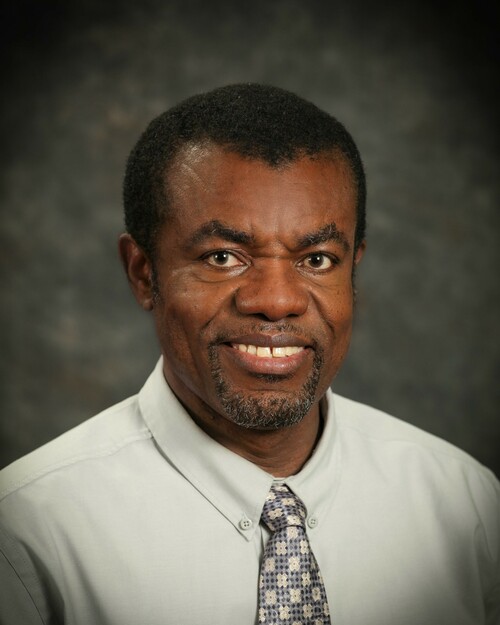 Henry Effon
Vice Chair and Trustee, Wetaskiwin Ward
Read More
Henry Effon is originally from Ghana, West Africa, and moved to Canada for new life opportunities. Henry is a social worker and is serving his third term as a trustee. He attended Catholic schools for most of his life prior to moving to Canada. Henry is particularly interested in pragmatic governance and practices that will preserve and support Catholic education for generations to come. One of his many priorities as a trustee is to advocate for children and families in educating the whole person under Canon Law. Henry is married and resides in Wetaskiwin with his family. His three children attended or still attend Sacred Heart School. Henry and his family are members of Sacred Heart Parish, and Henry volunteers in many church and community initiatives.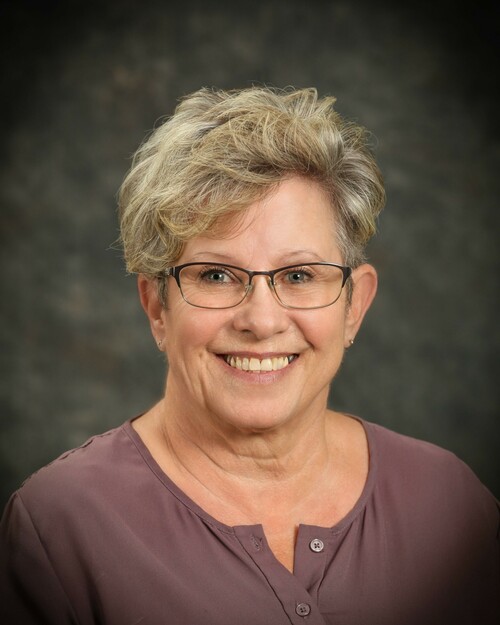 Marilyn Burke
Trustee, Ponoka Electoral Subdivision 1
Read More
Marilyn Burke is a member of St. Augustine Parish, an active volunteer with the church fundraising activities, and a member of the Catholic Women's League. She has children and grandchildren that know and have experienced the value and gift of Catholic education.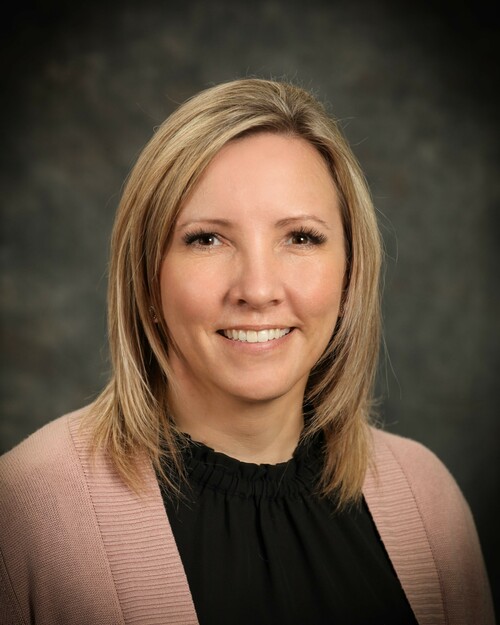 Jolyne De Marco
Trustee, Leduc Electoral Subdivision 1
Read More
Jolyne has lived in Leduc for over thirty years. Together with her husband, Paul, they enjoy raising their two children in Leduc and being actively involved in the community. Jolyne has volunteered within the schools, St. Michael's parish, and various community organizations throughout the years. She owned a business within Leduc for several years. When it closed due to the economy, Jolyne attended NAIT and achieved a Bachelor of Business Administration - Marketing degree in August 2020. She now works in the financial industry, helping others reach their financial goals. Jolyne loves reading and travelling. She is humbled and grateful to serve as a STAR Catholic trustee and looks forward to building a stronger faith community within our schools.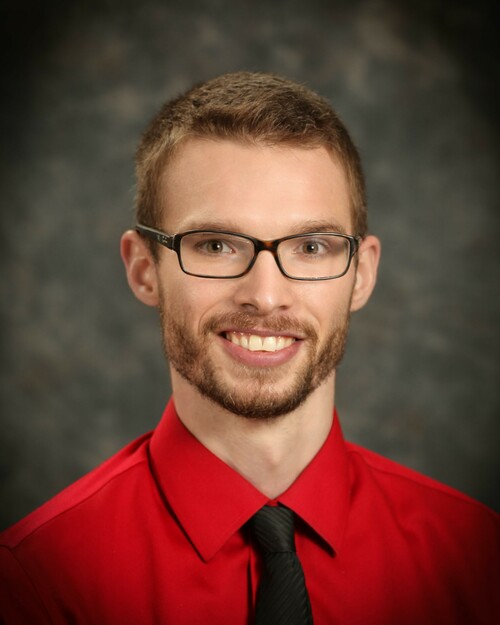 Michael Linner
Trustee, Drayton Valley Ward
Read More
Michael Linner has been a resident of Drayton Valley for almost twenty years. He is an active member of his local parish St. Anthony's Catholic Church. He served for two years as a missionary with NET Canada: one year in Swift Current, SK, and one year at Christ the Redeemer School Board in the Calgary area. Michael also spent a few years discerning the Priesthood at St. Joseph's Seminary in Edmonton. During this time, he served as an assistant in St. Brendan's School, was active with the Society of Saint Vincent de Paul, and assisted the Chaplins in the Edmonton Remand Centre. Michael is passionate about serving those in his community and recognizes the importance of a strong Catholic Education.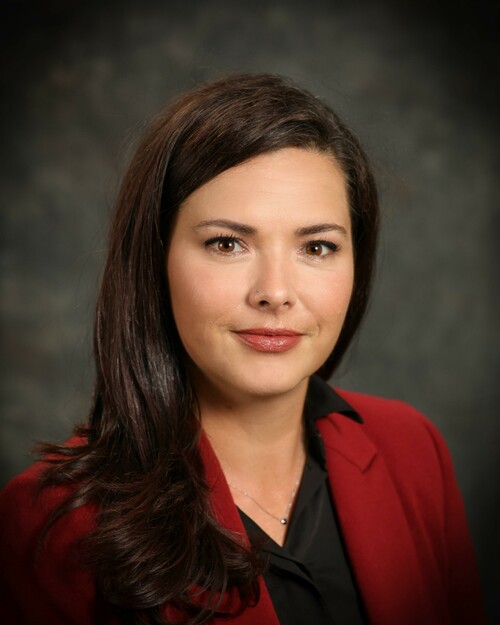 Dawn Miller
Trustee, Leduc Electoral Subdivision 1
Read More
Dawn is honoured to be serving her first term as a Trustee with the STAR Catholic School Board. She has had the honour of representing parents in Leduc over the last 14 years through school councils as executive at École Notre Dame School, Father Leduc Catholic School, and Christ the King School. She is married and a mother of three: one child has graduated from Christ the King, and two are still attending STAR Catholic Schools. Through her work in education, both locally and provincially, she has gained extensive experience in Alberta's publicly funded system. Being a certified parliamentarian, Dawn has a passion for strong governance, values the importance of relationship building with the greater community, and has always endeavoured to ensure the stakeholder voice is valued at every level. Dawn has a family history of preserving and promoting Catholic education in Alberta as her great grandfather sat as a Catholic trustee. Through this, she has been and will continue to be committed to a strong, publicly funded, Catholic school system in Alberta.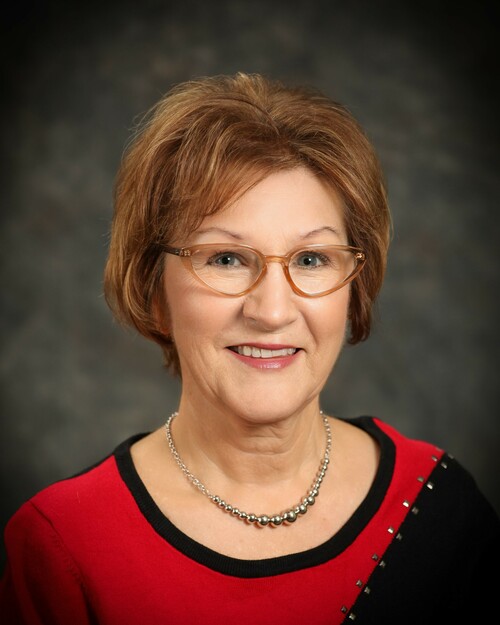 Liz Taylor-Sirois
Trustee, Beaumont Electoral Subdivision 2
Read More
Liz Taylor-Sirois and her husband Denis have resided in Leduc County for 25 years. She has been employed by Covenant Health at the Grey Nuns Hospital for the past 30 years on a part-time basis. Liz has four daughters and 10 grandchildren, several of which attend Académie Saint-André Academy and École Mother d'Youville School. She enjoys gardening, walking, travelling, pontoon boating, and hosting celebrations for family and friends. Liz attends St. Vital Parish, is a member of the Catholic Women's League, and is the Parish Activities Coordinator. Serving in her second term, Liz believes quality Catholic education is so very important and hope for our children. She believes that our Catholic schools are another avenue for promoting the Gospel of Jesus.