Mission & Vision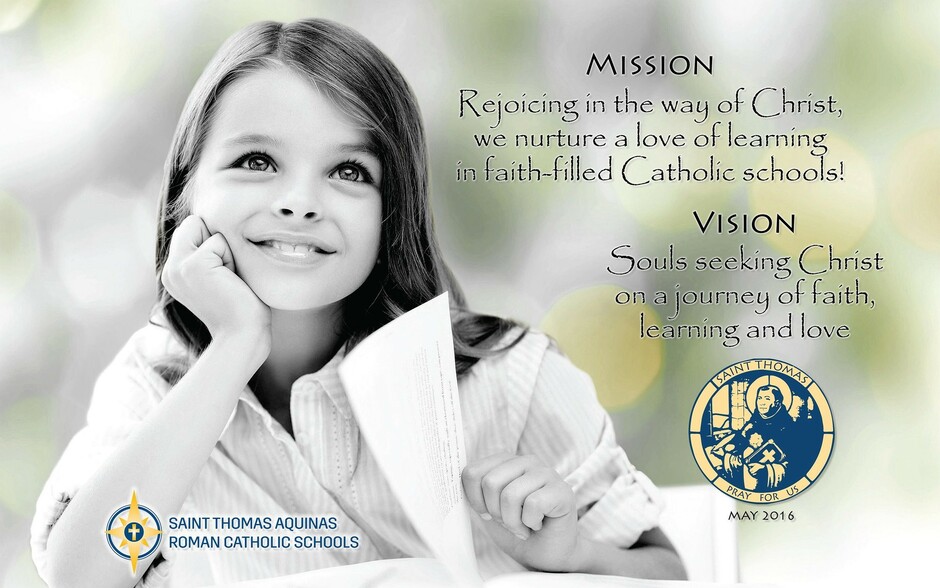 Arriving at these statements was a wonderful journey, and one STAR Catholic's Board of Trustees is proud to say reflects our students and staff, parents, and parish partners.
The process began in September of 2015 with a survey of STAR Catholic stakeholders. More than 2,100 respondents reflected on the existing statements of the time, and on the question of what STAR Catholic means to them. From there, stakeholders representing all STAR Catholic communities to viewed themes that had emerged from the survey, and dug deeper into what STAR Catholic's mission and vision should look like. At this session in October of 2015, and through the enthusiastic collaboration of our STAR Catholic community, the picture became clearer.
STAR Catholic's Mission and Vision committee took feedback from the consultation, and a focus group asked for thoughts on initial drafts. The Board of Trustees then provided feedback, which was incorporated into the final versions accepted in March of 2016, and officially adopted in May of 2016.