Notice Regarding 2017-2018 School Fees
Posted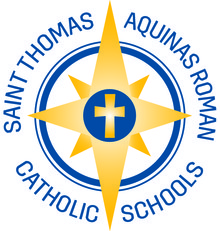 Re: School Fees 2017-2018
Dear Parents & Guardians:
Please be advised that proposed school fees for the 2017-2018 school year have been forwarded to Alberta Education, in compliance with the provisions of new provincial legislation regarding school fees.
Since there is an Alberta Education ministerial approval process, fees are proposed, and are currently awaiting approval. Once our fee schedules have been approved, they will be posted on the school and Division websites. It is anticipated that approved fee schedules will be available in mid-August.
If you have any questions about school fees, please feel free to contact your local school Principal in the new school year.
Best wishes for a restful and blessed summer.
Sincerely,
Dr. Troy Davies
Superintendent
Download a PDF version of this letter HERE.