MDY Parent Night Recap
Posted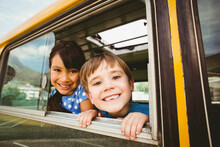 Thank you to all parents and guardians who attended our information session last night. Whether you were able to join us or not, please read the MDY Parent Info Night Recap as it contains information relevant to all Mother d'Youville parents. It also includes a summary of the options for students entering grade 10 next year. 
As discussed at last night's meeting, a minimum of 10 commitments from families of students entering grade 10 must be received by April 10 in order to establish a bus service from Beaumont to Christ the King School. Please fill out this form to commit to enrollment at CTK for the 2019-2020 school year.
Please don't hesitate to reach out with any questions you have. Appropriate contact information is included in the MDY Parent Info Night Recap.