A day to learn and share the gift of Catholic education!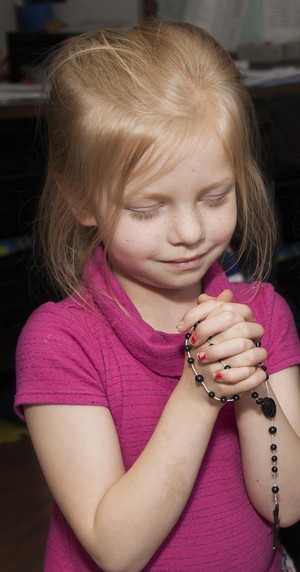 + Catholic Education Sunday is a day to recognize and celebrate the contributions publicly funded Catholic schools have made in your child's education, in the lives of your family, and the growth of your community.
+ Catholic schools are 100% Publicly Funded in Alberta, which means Catholic education is free and available to all students enrolled in a Catholic school.
+ Catholic schools are a definite and positive choice for many families, and that choice is being made as enrollment in Catholic schools, including STAR Catholic Schools, continues to grow.
+ Catholic schools and Catholic education are the definition of an inclusive education, as Catholic schools enroll students of all faiths and backgrounds. Many non-Catholic families desire the environment created at a Catholic school, and choose Catholic schools for this reason.
+ The word Catholic literally means universal, and in Catholic schools students are taught to respect the diversity of others.
+ As Catholic education and Catholic schools sincerely desire to uphold the dignity of the person, that creates strengthened relationships among students and teachers, and the home and school.
+ There are a number of efficiencies found between Catholic school divisions and their sister Public boards, such as in STAR Catholic with busing agreements to provide safe and reliable transportation for students.
+ Catholic schools are thankful for and blessed with many supporters. As the conversation around public funding for Catholic education continues, we ask you to share your stories of the benefits that publicly funded Catholic education has meant for your family.