Troy Davies, Ph.D., CHRP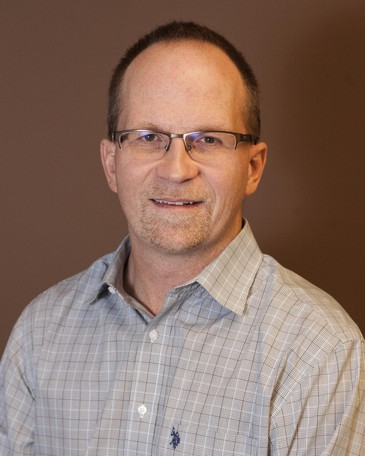 Troy Davies grew up in Regina, Saskatchewan, but has lived in Alberta since 1999.
He earned a Bachelor of Arts (B.A.) degree in Political Science from the University of Regina and followed this up with a Bachelor of Education (B.Ed.) degree from McGill University in Montreal. After several years teaching at a Jesuit all-boys school in inner-city Baltimore, he moved to Vancouver to begin graduate studies at the University of British Columbia, and completed his (M.Ed.) degree at the University of Calgary.
Once in Alberta, he joined Christ the Redeemer School Division where he served as a teacher and principal in the Okotoks and High River area. Troy eventually headed north to Edmonton where he worked as a teacher, vice principal and principal at several schools within the Edmonton Catholic School District.
Troy joined the STAR Catholic School Division as Assistant Superintendent in 2010 and was appointed to the role of Superintendent in the 2013-2014 school year. In that same year Troy earned his Doctor of Philosophy (Ph.D.) degree from the University of Alberta where his dissertation research focused on the Catholic high school principalship.
He has served as Vice President, President and Past President of the Council of Catholic School Superintendents of Alberta (CCSSA) and he is provincially licensed as a Certified Human Resources Professional (CHRP).
Troy is married to an elementary school teacher and has four school-aged sons. He is actively involved in his local parish where he serves as an adult acolyte. He enjoys publishing and presenting on topics related to leadership, learning and Catholic Education. Faith, family and football are his core passions and sources of joy.