A Night with David Wells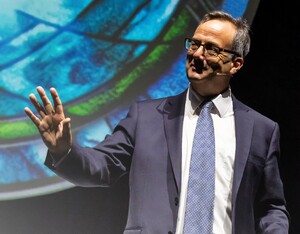 All parents, grandparents, school staff, parish members, and anyone interested in supporting our children are invited to attend an evening with world-renowned motivational speaker David Wells.
Date: Wednesday, February 12, 2020
Time: David Wells — 7:00 p.m. - 8:30 p.m. 
Fellowship — 8:30 p.m. - 9:30 p.m. 
Location: St. Michael's Parish, 5105 45a St, Leduc
On-site child care will be available.
Please register to attend here.
See the event poster for additional details.